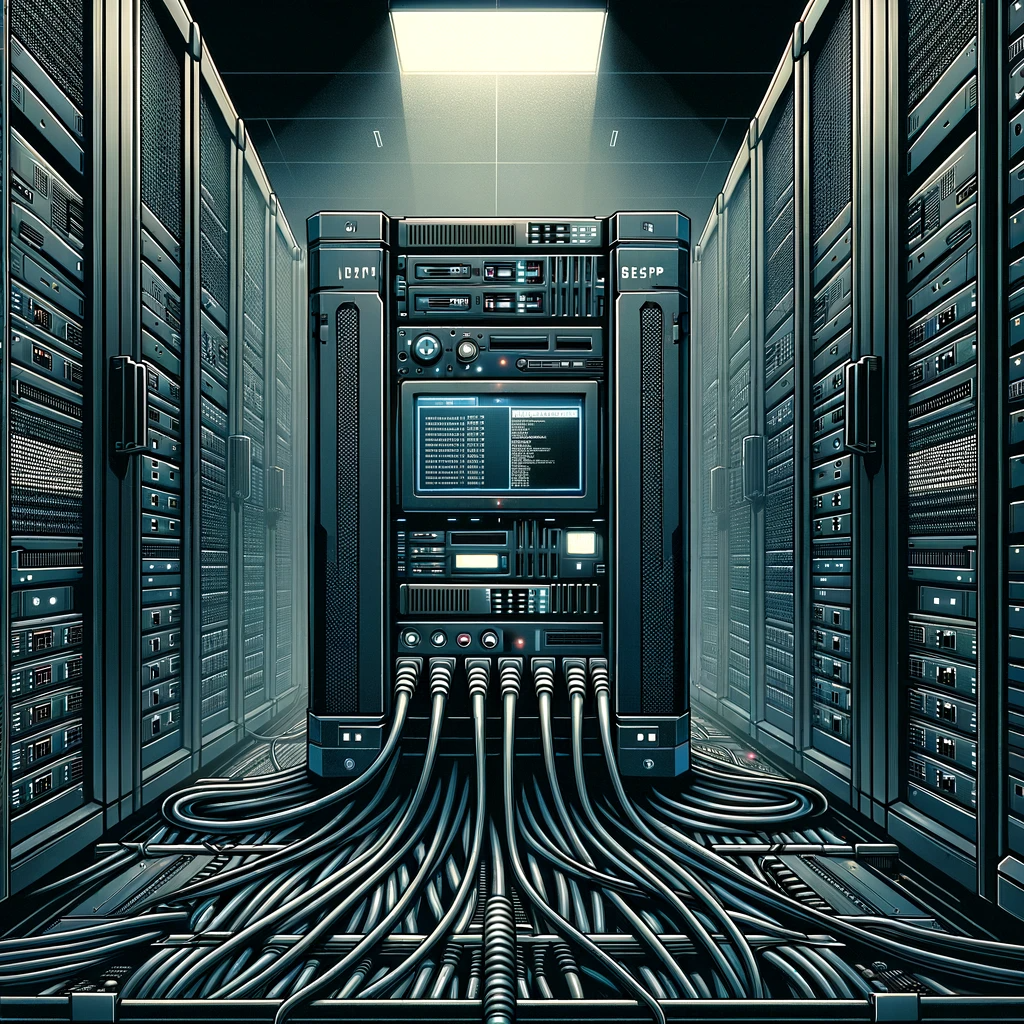 As you may have heard, jabber.ru, a popular XMPP service discovered a sophisticated MITM attack against their service that may have lasted for up to 6 months. They published a great blog post, going over all the details of the attack and measures to prevent this sort of attack from happening on other services.
From reading the post, it was apparent that the same attack could also happen on XMPP.is, and potentially other Unredacted services. We've confirmed in multiple ways that this attack is not currently happening on XMPP.is infrastructure. However, it's important for us to take precautions and be alerted to this sort of attack if it were to happen in the future.
What we've done


What we will explore
Our final thoughts
It is concerning that any attack like this can go unnoticed, and it's unfortunately something that's easy to miss. People think as valid certificates as automatically trustworthy. However, in cases where someone has access to your physical infrastructure a lot of things are possible, including what happened with jabber.ru (issuing Let's Encrypt certificates from their DNS A/AAAA record IP). It's also equally worrying that there are many certificate authority failures. When they are the root of trust, and they are not trustworthy it creates the potential for many problems with TLS on the internet.