Unredacted is a special project by Universal Layer.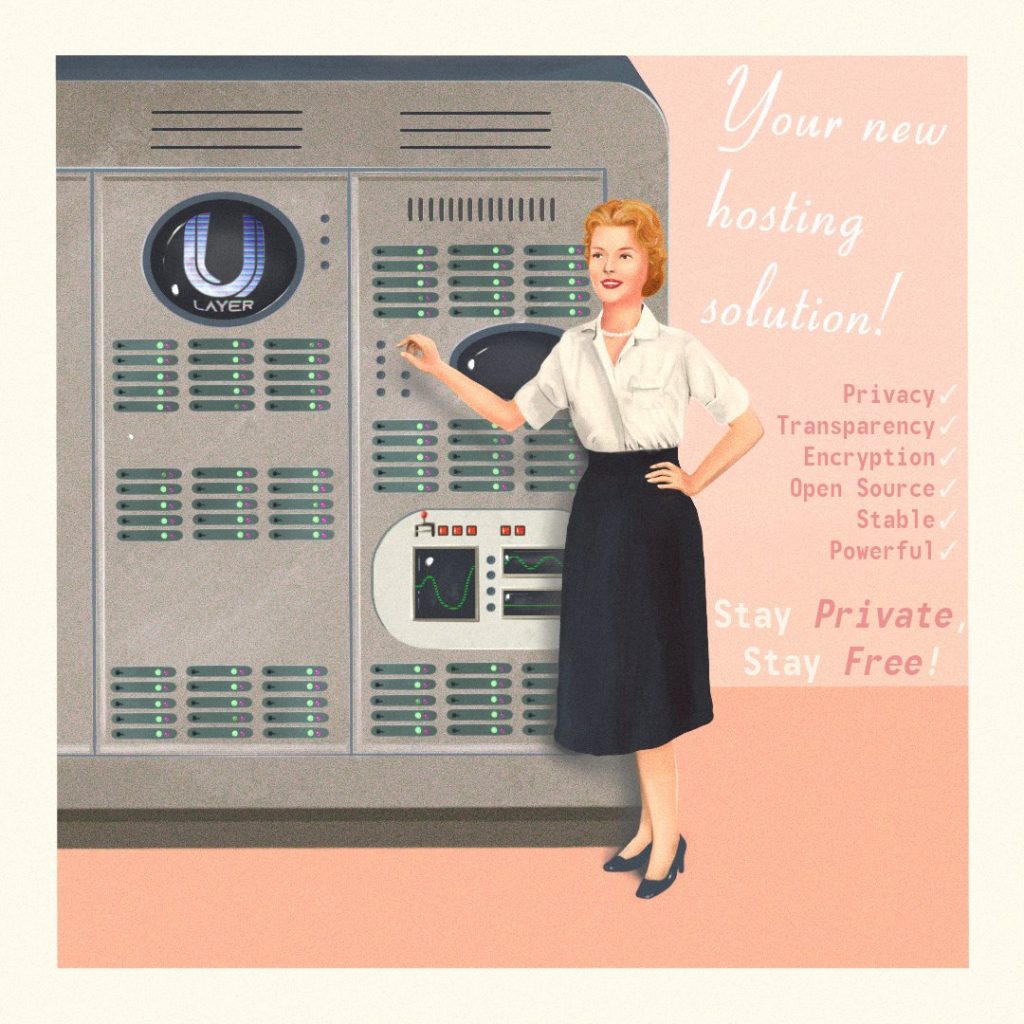 Our Mission & Ethics
Aid people and peaceful organizations in oppressive and heavily censored countries with utilizing various censorship resistant and privacy friendly technologies.
Operate with transparency, morality and empathy.
Provide unrestricted, uncensored and private internet access through the Tor network (& others) by operating high performance & stable, relays, bridges & proxies.
Run services for anyone to use that are free, open source and privacy friendly.