Unredacted is a special project by Universal Layer.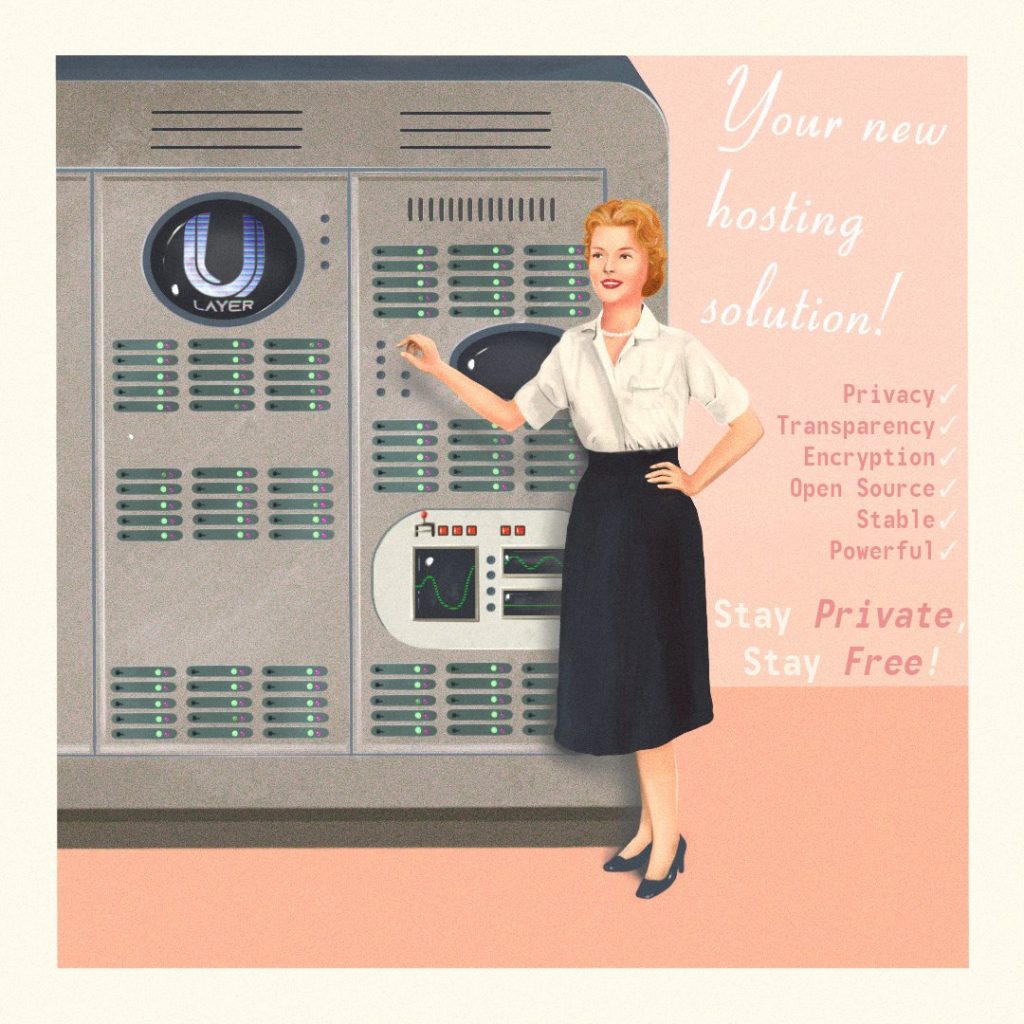 Our Mission
Educate and aid those in oppressive and heavily censored countries to utilize various technologies to communicate securely and freely.
Provide unrestricted, uncensored and private internet access through the Tor network by operating high performance, stable relays and bridges.
Run services that are free, open source and privacy friendly.