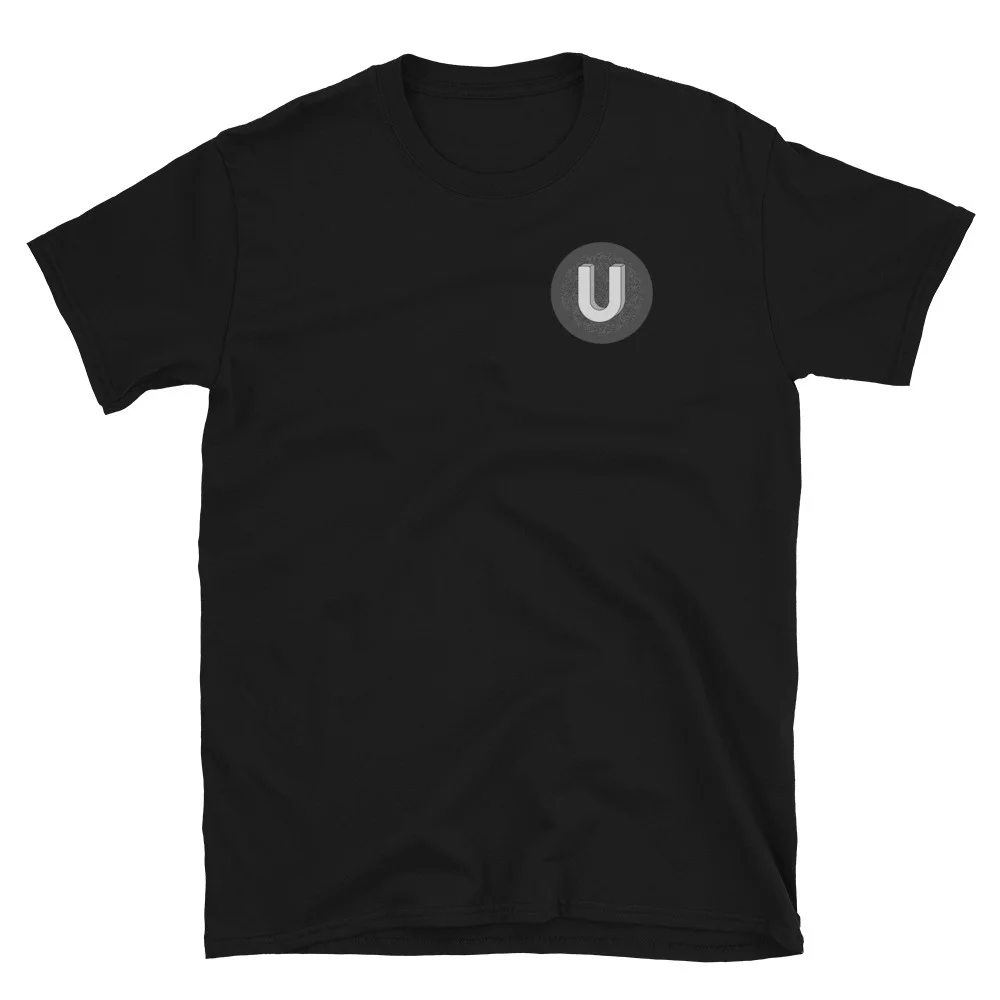 If you want to support your local privacy friendly service operator, you can do so in style by getting a high quality T-Shirt made to order, just for you.
In an effort to raise funds for Operation Envoy expansion and other exciting future projects, we've decided to create our very own Unredacted T-Shirts! We call them Neo, because they're 'New' to us and to all of our supporters. The shirts come in 2 varieties;
Visit our merch shop to view our stock, or click the links above. We plan on making more shirts, and possibly other items in the future.
If you get a shirt, be sure to share it on social media and we'll repost you to show our appreciation.

Twitter (X): twitter.com/unredacted_org
Mastodon: mastodon.social/@unredacted_org
Unredacted has wares, if you have coin. 🙂